Italian courses
Mangia bene, ridi spesso, ama molto
Are you travelling to Milan on business and want to do some exploring off the beaten path? Do you want to enjoy the films of Federico Fellini without subtitles? Do you want to tour the vineyards of Tuscany without a guide? Are you about to meet your new italian in-laws?
Italian course
Beginnners A1-A2
For students who want to learn italian from scratch or that already have some basic understanding. We will help you learn and improve your level guiding you on the right path.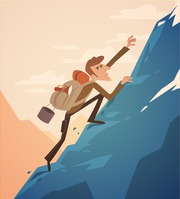 Italian course
Intermediate B1-B2
For independet users that can handle the language. We will help you keep improving and master the language to produce clear and well-structured texts using the language flexibly and spontaneously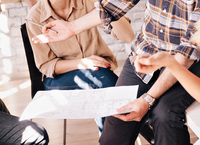 Italian specialized course
We offer you italian courses to review your grammar, improve your speaking skills, get ready for your next holidays or for a business trip
Do you want to know your level?